Welcome to...
Grace Fellowship Church of Milwaukee
You are valued. You are accepted. You are loved.
Here are a few ways for youth can become connected with our community.
Each Sunday at 11:30 AM Children Story Time is held for youth ages 2-5 and 6 -12. These activities include stories, games, music and plays.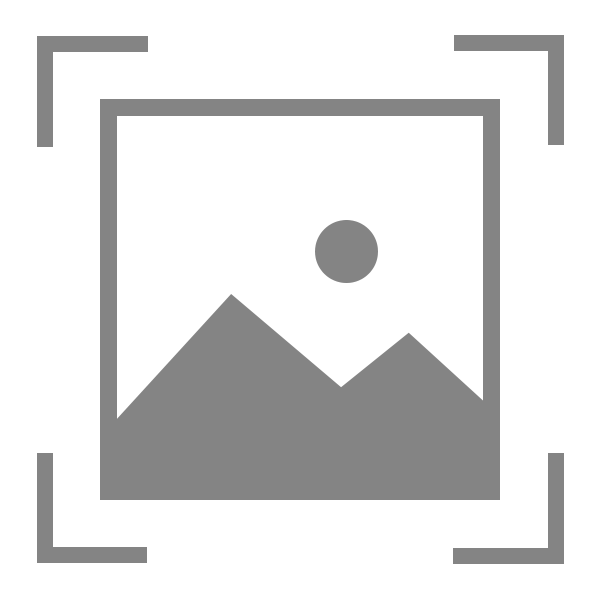 Youth Aviation Mentoring Academy
To provide youth with explorer to the career pathway of aviation. This includes learning about the history, industry and individuals who have made today's aviation. This training also include learning how to fly drones, rockets and a flight slimator. Field trips to Mitchell Airport, Air Traffic Control Center, Air Shows and Timmerman Air Field.
Grace Fellowship held a series of sport camps for youth, ages 6-19. This was done in part with a grant from MPS (Milwaukee Public Schools) Safe Schools Healthy Student Initative. These camps include Physical Fitness, Dance, Football and Golf.
Please reload